JUMAYTEPEQUE, Guatemala Junior Dario J.R. Henriquez* started thinking about heading north on the long, hard migrant trail to the United States when the coffee started withering on the vine. Drought and a pernicious fungus called roya coffee rust were wreaking havoc on the plantation here, where J.R. worked as a day laborer. An especially debilitating drought had suffocated this part of Guatemala since 2014 and the rust, which proliferates in lower altitudes, higher temperatures and among stressed plants, was spreading across the leaves like an accumulation of stains. Instead of full blooms of coffee berries packed thick on the branches like spangling beads, the plants were paltry and sparse, the leaves wilting on the vines.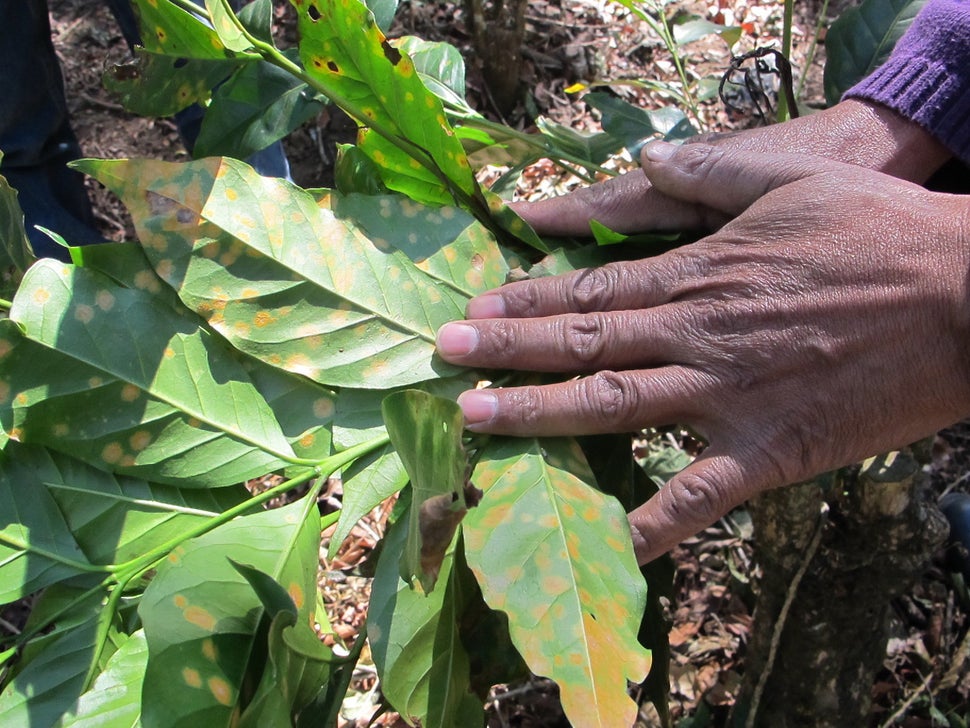 'People are just there, not earning anything, and they think, "what will we do?"'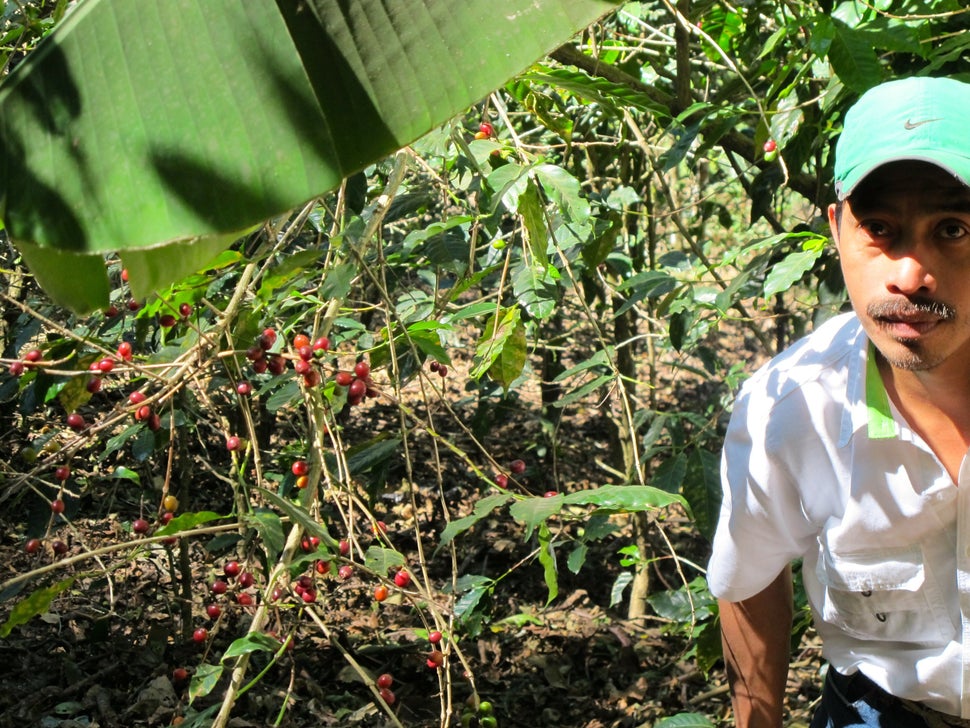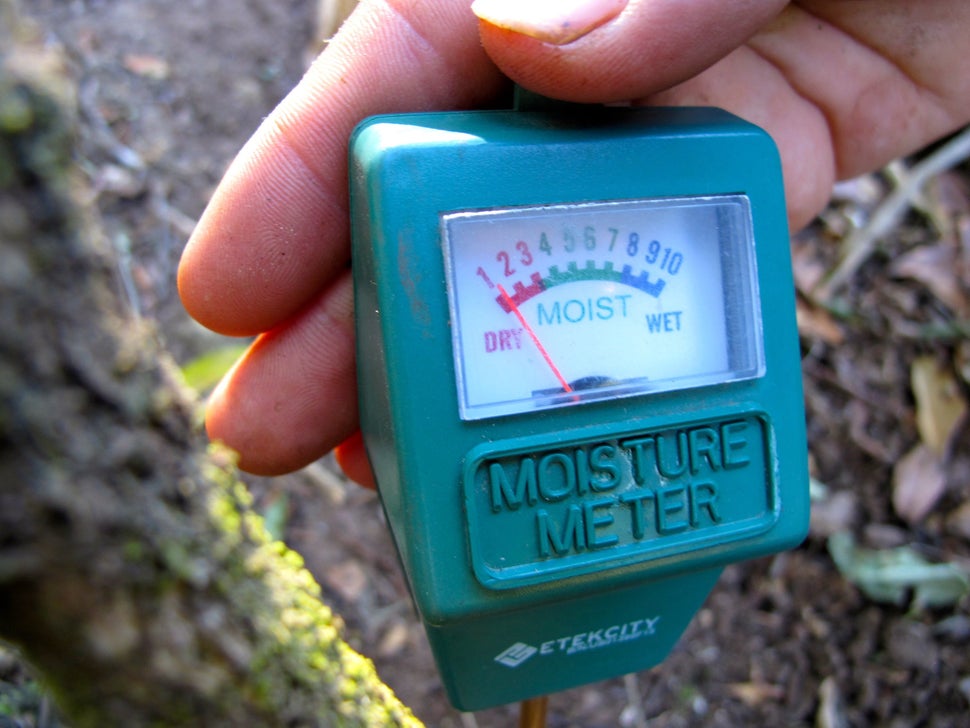 'Here, we live off coffee.'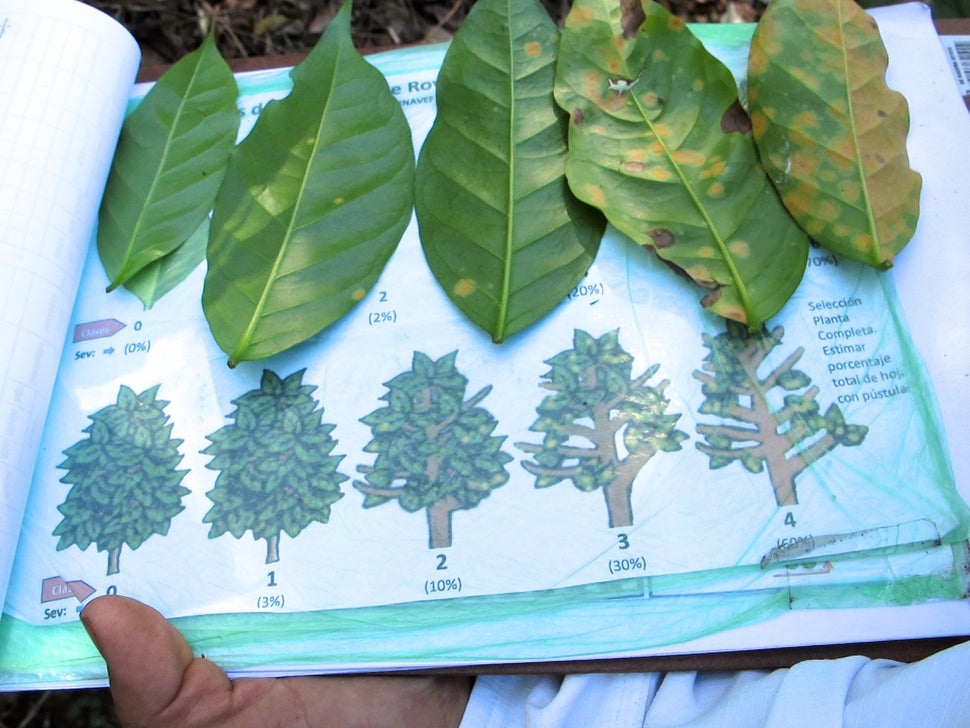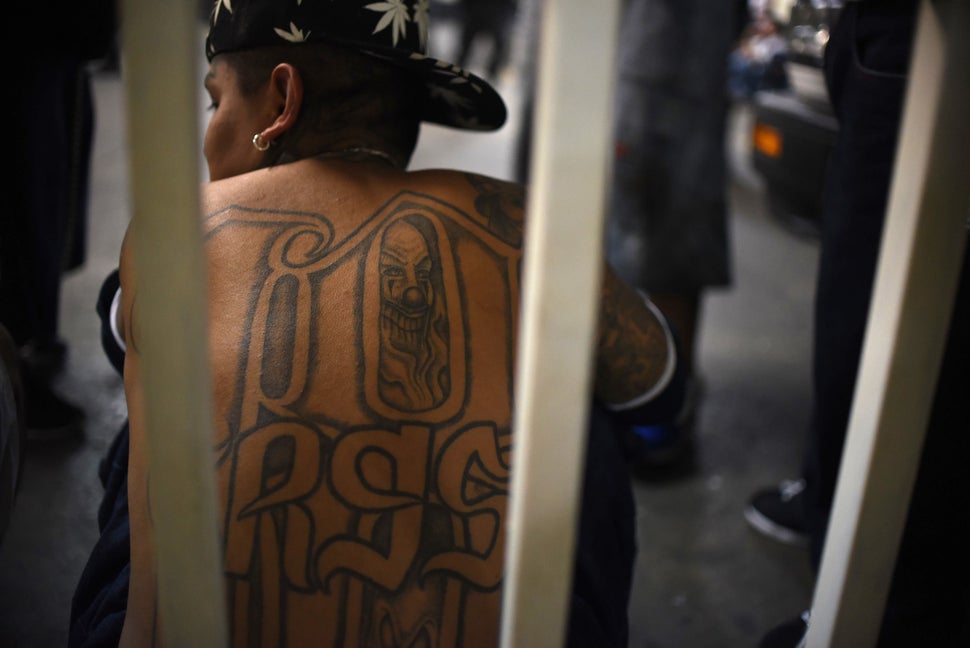 'Its the young ones who go most.'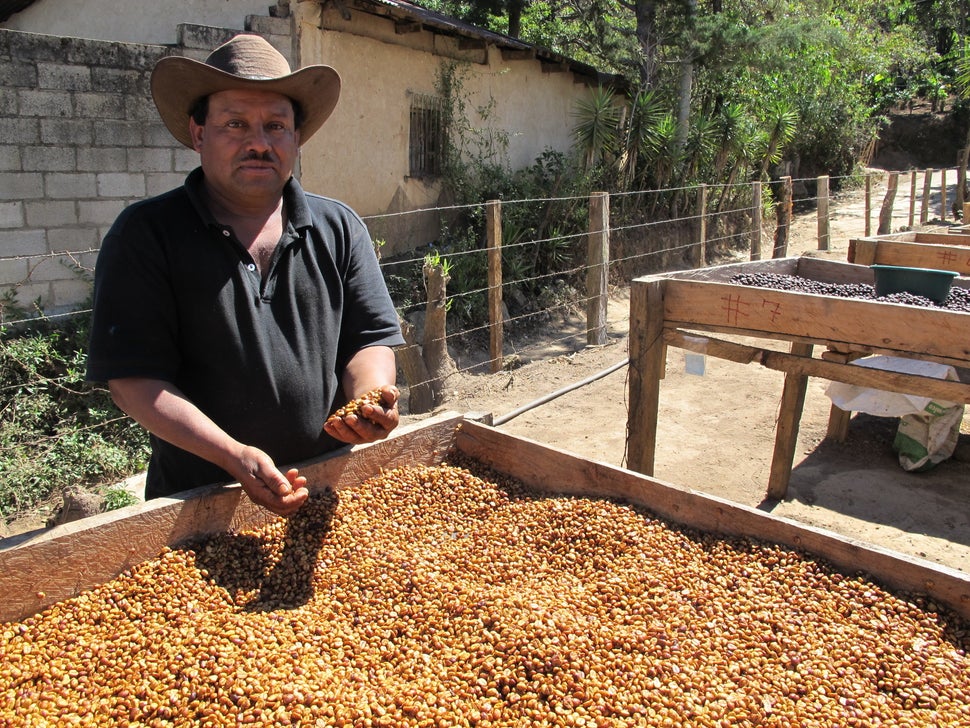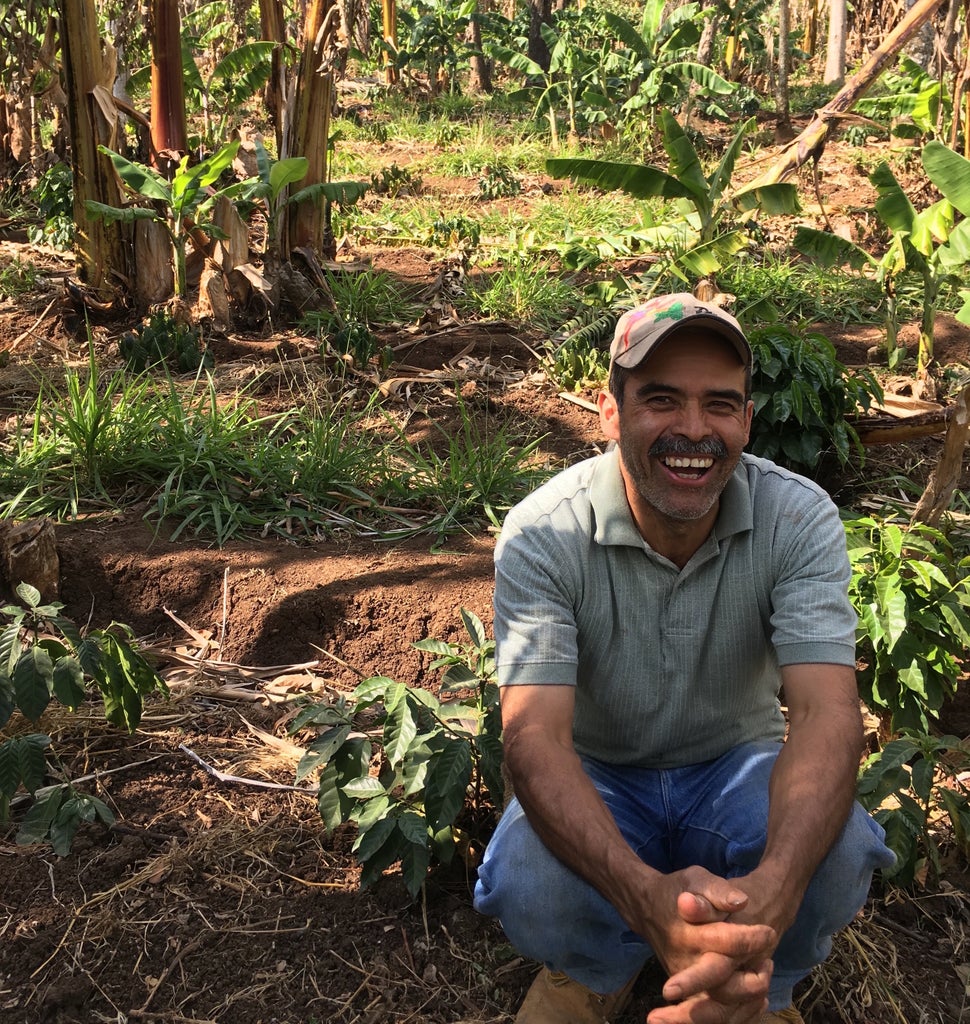 Migration is its own form of adaptation.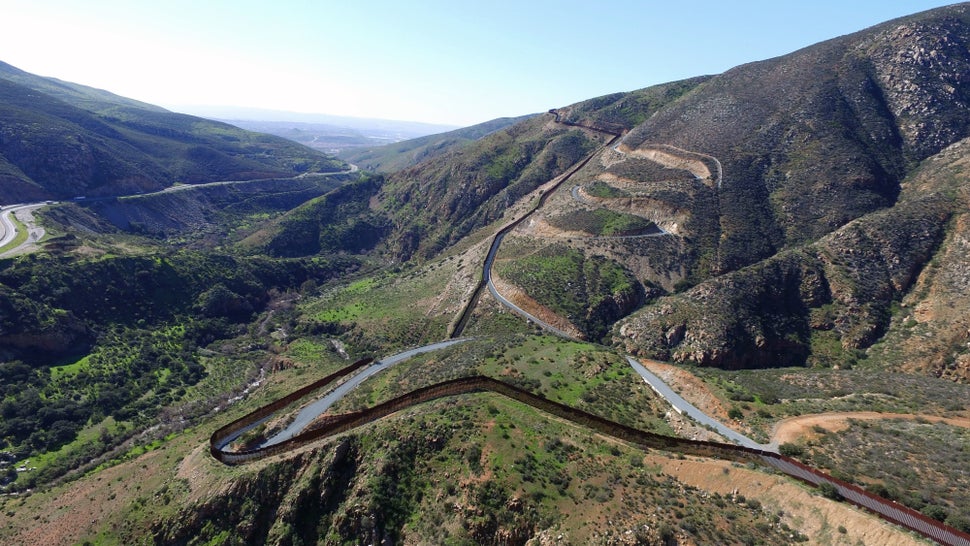 Read more: http://www.huffingtonpost.com/entry/climate-change-coffee-guatemala_us_589dd223e4b094a129ea4ea2?oupiku6nbdtcmzpvi&ncid=inblnkushpmg00000009